What is the maximum indicated height?
It is the height of the installation on which the construction rests. This height is to be considered in relation to the ground and not in relation to the NGF reference (Nivellement général de la France = Altitude)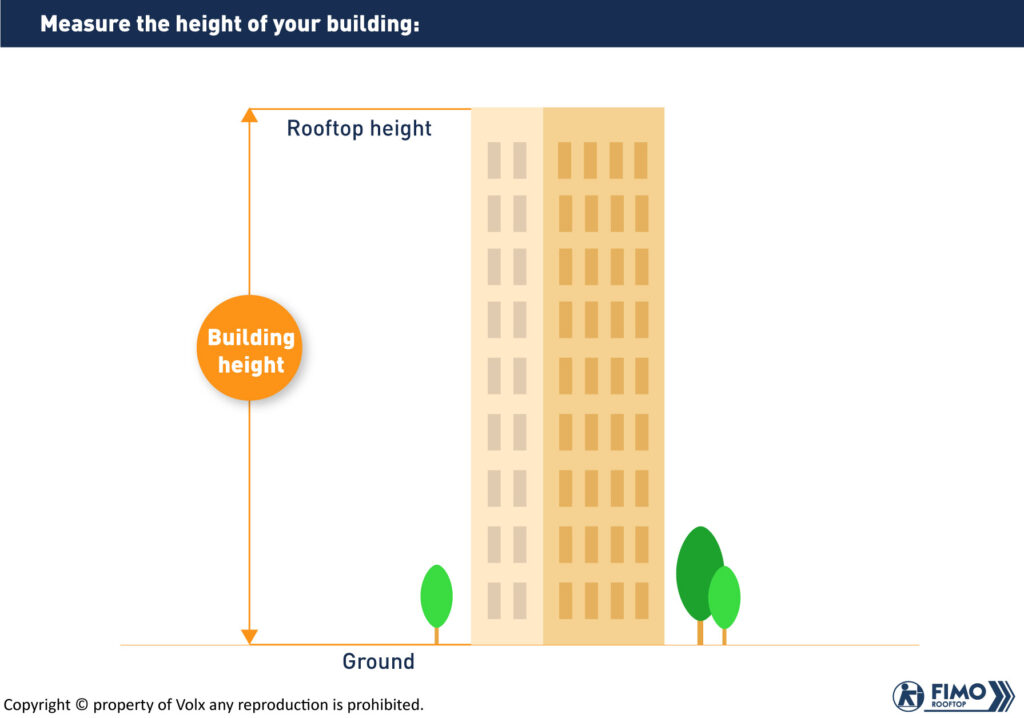 The height influences the reference wind speed as well as the calculation of the roughness coefficient Cr(z).