The FIMO Rooftop Configurator
Revolutionize your project conception with our online Configurator!
Imagine being able to design your own rooftop website in just a few clicks.
At FIMO Rooftop, we've developed a digital tool especially for you: our online telecom infrastructure configurator.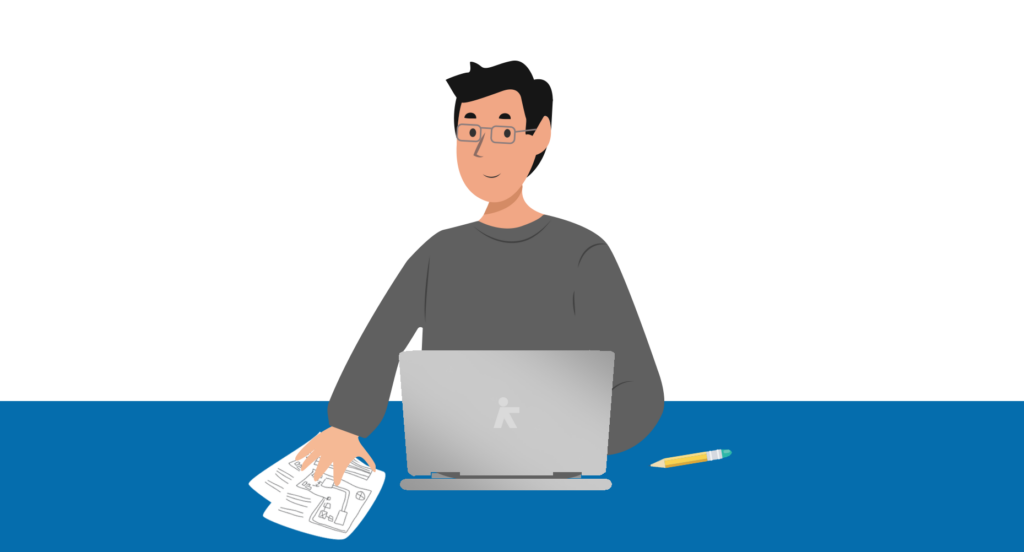 Design your roof terrace site quickly and easily.
Get your personalized Calculation Note in just a few clicks.
Gain autonomy and accelerate your projects.
Discover your online Configurator and take control of your telecom projects!